The O Level English comprehension paper stays true to its namesake, in that it's designed to test students' understanding of texts, their implied meanings, as well as their analytical skills — in short, comprehension. This is a section that combines critical thinking skills and linguistic ability to accurately rewrite portions of the text in a succinct manner that retains key pieces of information. As a result, the comprehension paper is notorious for being one of the most challenging components in the O Level English examination. If your child is struggling with this section, read on to get an overview of the paper, common challenges faced, and how they can be overcome with the right O Level English tuition.
What's in an O Level English Comprehension Paper?
Also known as Paper 2, English Comprehension is a 110-minute paper with 50 marks split into 3 sections — Visual Text (5 marks), Narrative/Recount Text (20 marks), and Non-narrative Text Summary (25 marks). One of the main reasons why students struggle to excel in this paper is because of summary writing, which also happens to carry the highest weightage; half, to be exact. Summary writing is particularly hard to master, as students are essentially tasked with shortening an already tight passage without losing key points. Most English tuition for Secondary School students in Singapore pay more attention to summary writing. However, that isn't the only thing that students tend to struggle with.
Time Management
Time management issues are often experienced in papers with difficult or tedious sections. When it comes to English Paper 2, poor time management comes about when students have a hard time understanding the given text, or when they struggle to connect key points together in a concise manner in summary writing. A general rule of thumb for most papers would be to prioritise questions and sections that carry more marks in order to maximise your eventual score. Students are also encouraged to allocate a fixed amount of time for each question, and to move on if they find themselves going beyond the time limit. This allows them to focus on other questions instead of mulling over a question more than they should. A good English tuition centre for Secondary School students doesn't just focus on imparting linguistic knowledge; it also invests time in nurturing good time management skills in its students.
Understanding Given Texts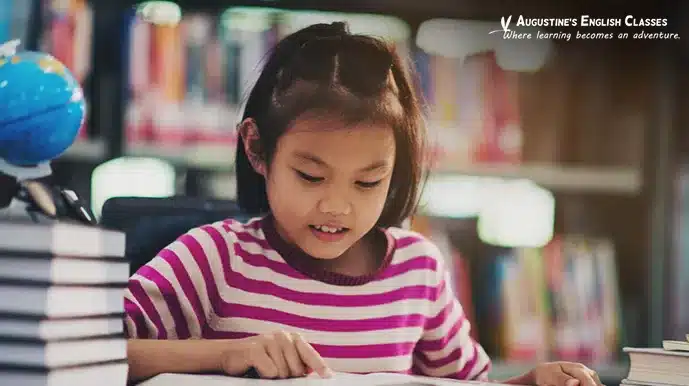 Comprehension passages can be quite complex, possessing difficult words, phrases, and topics that students might not be familiar with. With Secondary English tuition, students are exposed to practice papers and by extension, more passages. However, a more organic and impactful approach to this is to encourage your child to read extensively from an early age. This improves three core aspects — vocabulary, understanding of different topics and genres, and familiarity with different writing styles, which would ultimately translate into a more assured and confident state of mind during the paper itself.
Summary Writing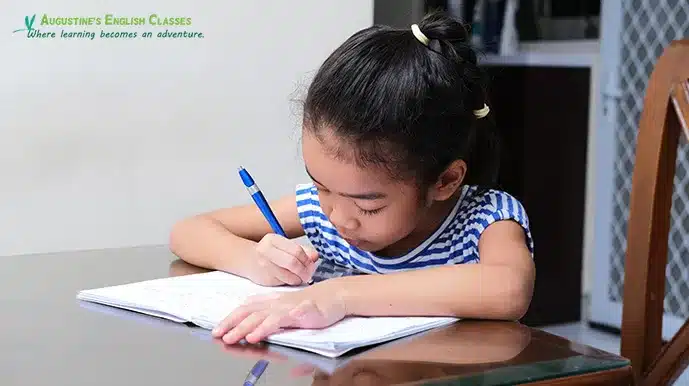 As mentioned above, one of the key areas students struggle with is summary writing, and although it seems challenging from first glance, there are actually certain techniques that students can employ to score more marks. For instance, linking main ideas with simple conjunctions should already give you 4 out of the 6 or 7 marks available. Summary writing also requires proficiency in writing styles and a strong vocabulary to be able to simplify words and sentences. To that end, enrolling your child in an O Level English tuition centre in Singapore allows them to practise summary writing under the guidance of experienced tutors who will equip students with the tool and knowledge to excel in both comprehension and summary writing.
Augustine English Classes is a dedicated English tuition centre that gives equal importance to both the academic and psychological aspects of excelling in English. To find out more about our English programmes, please visit our website.