Our
Primary Programme for English
tuition focuses on learning excellence. The structured curriculum systematically covers all the components in the school exams Paper 1 and Paper 2, from the fundamentals such as grammar and vocabulary, writing methodologies, and comprehension techniques, as well as oral practice.
Our
Secondary Programme for English
tuition enables the secondary students to manage their diverse curriculum needs. They will be exposed to the four main compositional writing styles as well as adapting the necessary writing structures, and the correct techniques necessary to handle the eight main comprehension question types.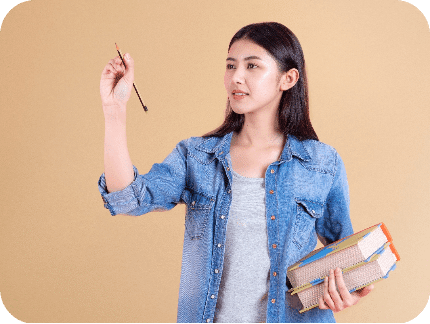 Our
Junior College Programme for English
tuition focuses on strategic preparation for the 'A' Level examinations through an emphasis on structure, content and precise application of skills. Through thematic content and systematic practices, students learn how to apply and refine essential exam techniques.