Advanced Writing Programme
Advanced Writing For Primary and Secondary Students
Our advanced writing programme for primary and secondary students is dedicated to improving their writing skills for school exams. We focus on essay structure, content development, and precise writing techniques.
Experienced teachers guide students through thematic topics and writing practice, offering continuous feedback and encouraging self-assessment to boost confidence. Our program is designed to help students excel in the writing component of their school exams.
Convey thoughts with conviction, eloquence and sophistication in written form
Be able to develop and express independent thoughts supported by real world facts, evidence and perspectives
Consolidate and apply accumulated knowledge with precision and coherence
Key Learning Objectives of our Advanced Writing Programme for Primary and Secondary:
Augustine's English Classes is a English Tuition Centre in Singapore that focuses on the following objectives:
1. Improve students writing through clear, coherent, and creative expression in essays, narratives, and persuasive texts.
2. Foster critical thinking skills for analyzing texts, asking questions, and crafting informed written responses.
3. Emphasize grammar, vocabulary, and organization to help students convey thoughts, opinions, and arguments precisely.
Preparing and Studying for Paper 1 Composition
If you've been facing difficulties with the writing component of your primary and secondary school English exams like PSLE and O level, don't be discouraged! It's never too early or too late to start preparing for these crucial writing assessments. English writing can be particularly challenging, and you might feel overwhelmed by its various aspects. Some students may struggle with expressing themselves effectively through writing. However, it's important to know that improvement is attainable. Don't give up on the idea of better writing scores; take steps to enhance your writing skills and excel in the writing component of your PSLE and O level exams.
PSLE and O Level Writing Components: Let's All Be Exam-Smart
How do we tackle Paper 1: Strategies & Analysis
Handling the composition component of PSLE and O level exams requires a strategic approach and keen analysis. Firstly, students are trained to carefully read and understand the given topic, identifying the key themes or ideas they need to incorporate into their composition. Planning is crucial, so creating an outline or mind map to organise thoughts is helpful. Effective use of descriptive language, vivid imagery, and varied sentence structures can elevate the quality of writing. Additionally, analysing model compositions and seeking feedback from our experienced teachers provide valuable insights for improvement. Ultimately, Augustine's English Classes students are ready to achieve their best each and every single time. As a good English tuition for primary and secondary students, we are confident in our methods.
Our aim as an English Tuition Centre: Grow a generation of change agents equipped with techniques to handle the PSLE and O Level English assessment to create an impact wherever they are planted.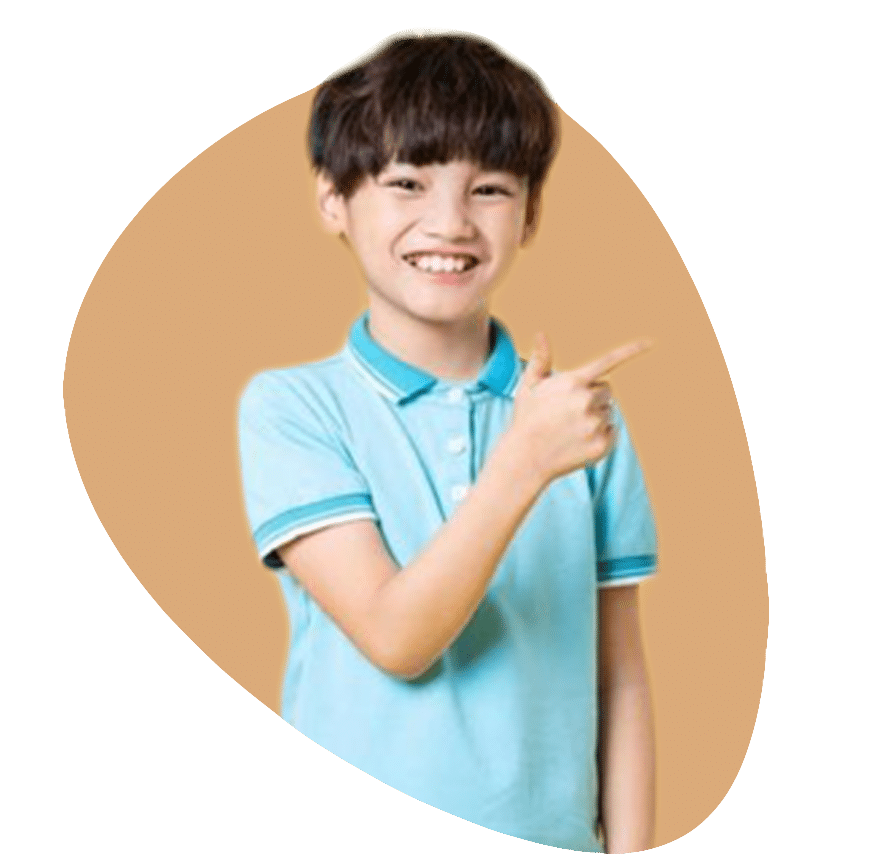 Empowering Your Child's PSLE and O Level Writing Skills: Excelling in Composition
Our expert English tutors are equipped to help your child excel in the writing component of their exams. We focus on teaching essential techniques for composition writing, including grammar, synthesis, and expression. Beyond exam preparation, we believe that English is a valuable tool for fostering creativity and personal expression.
With our guidance, your child will not only succeed in their PSLE and O Level English exams but also develop a deep appreciation for the power of language in conveying ideas and emotions.
How Your Child Will Benefit From Our Advanced Writing Programme
Become purposeful and structured in approaching PSLE and O Level English writing components (precision in adhering to the question requirements, application of strategies to break down questions)
Use English in a grammatical and appropriate manner to convey meaning and achieve impact in various contexts
Improvement by the next exam (typically 5-10 more marks)
Develop confidence and a love for English and its intricacies
What Makes Lessons at Augustine's English Classes Different From Other English Tuition Centres?
How can you be sure that learning has occurred? It's when you're capable of teaching it yourself. 
Our students not only demonstrate their comprehension of techniques and question formats during practice but also have opportunities to explain these concepts to their peers. Alongside learning from meticulously crafted materials and within a nurturing environment, your child will confidently step out of our classroom. These are some of the factors that distinguish us as the Best English tuition centre in Singapore!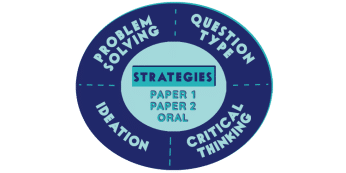 for each section of the paper
updated regularly to align with MOE's assessment formats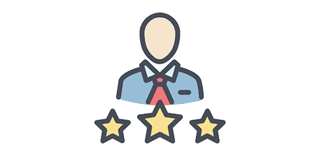 Highly experienced teachers
trained to deliver our unique teaching methodology
to stimulate discussion on real world issues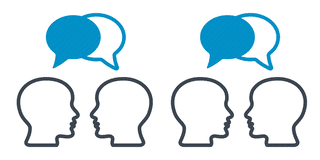 Collaborative learning setting
with small class size of 10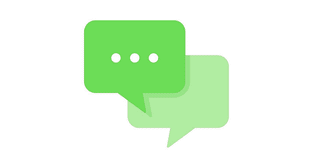 Direct line of communication
periodic updates on your child's progress
Enrolling For Our A Level GP Tuition Is Easy As A-B-C!
Fill out the form using the button below so we can reach out.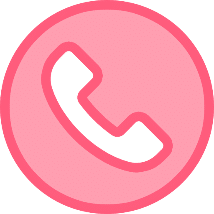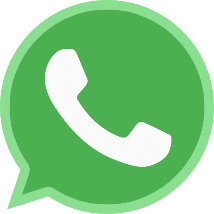 We'll contact you to understand your child's needs.
A Course Consultant will pair you up with a suitable programme for your trial class!
Some Of Our Students' Testimonials
Father of Joshua, Pri 4, Ngee Ann Primary School
"We're so pleased with the progress our child has made at Augustine's English Classes. The teachers' commitment to excellence and the interactive learning environment have turned what used to be a challenging subject into one of our child's favorites. Thank you, Teacher Augustine!"
Mother of Kenneth, Sec 3, Dunman High Secondary School
"Augustine's English Classes turned our son's academic journey around. His grades have improved significantly, transitioning from a mix of B's and C's to a solid streak of A's. The difference is clear, and we're thrilled with the progress!"
Mother of Matthew, Pri 6, Tao Nan School
"My son had been getting AL5 and AL6 since P5. Finally, I decided to enrol him in Augustine's primary school English tuition class 6 months before his PSLE. I was hoping for a pass but when the results came out, it was nothing short of a miracle! My son had gotten himself an AL3! Thank you so much, Teacher Augustine!"
Mother of Keith, Pri 3, Saint Stephen's School
"Augustine makes learning English interesting for the children. He often organises fun activities/games which motivate the kids to attend and learn at the same time. My son likes his class!"
Father of Thaddaeus and Thierry, Sec 3 and Pri 5, Maris Stella High School and Tao Nan School
"My boys, Thaddaeus and Thierry, love Augustine's classes. This is one enrichment activity they hate to miss. Augustine makes English fun to learn and it's no mean feat with my boys. He is generous with his time and spares no effort to share his knowledge and joy of the English language with his students.
Augustine has taken care of my boys for a few years now and I haves total faith in his abilities and methods to further my boys' development in the language."
Sec 2, Tanjong Katong Secondary School
"My First A!!! Thanks, Teacher Augustine!"
Thank you Augustine for teaching my son Luke these past years! He's happy that he scored well for his PSLE English. It was Augustine's class that Luke would eagerly reach 45 mins earlier! Augustine's teaching methods are unique, fun and motivating. His classes propelled Luke to excel in his English. I highly recommend Augustine English tuition centre!
Today received psle result of my younger daughter. Manage to score good result in English language thanks to Augustine Tuition. My elder daughter (also attended Augustine Tuition) got the same score two years ago in psle English. I think Augustine provided very good English learning techniques, materials and tips for his student. In my perspective, this tuition is probably the key factor in both my daughters' outstanding results in psle English language. Strongly recommended.
Augustine is an excellent English teacher who is passionate about his subject. He is always willing to go the extra mile to help his students succeed. My children have learned so much from him, and I am confident that they will continue to do well in English because of his instructions. One of the ways that Mr. Augustine has helped my children improve their writing skills is by providing them with regular feedback and guidance. He always takes the time to read their work carefully and offer specific suggestions for how they can improve their grammar, punctuation, and vocabulary. He also provides them with helpful tips on how to organize their thoughts and ideas more effectively. As a result my children have become much more confident writers. They are now able to write clear, concise, and well-organized essays that make a strong argument. He also keep them engaged through prizes and games on class participation/performance activities.
My children's grades improved significantly due to the fun and engaging teachings. Augustine is encouraging and my children look forward to their classes every time. Highly recommended.
My sons learnt memorisation techniques to help them overcome the common mistakes in MCQ, and an enriched vocabulary which helped them in essay writing. Besides teaching the subject, Augustine cares keenly about his students' wellbeing and will provide feedback to clarify out-of-norm behaviour that he observed in class. My boys enjoy going to his class (almost six years now) as he has a unique way to keep them engaged and motivated. I also appreciate that Augustine has been very accommodating when we have conflicts in schedules; he will work closely with us to make up for the missed lessons.
Chloe enjoys the lesson each week. Initially she found it challenging, however teacher Augustine keeps on encouraging her, she slowly gain confidence in herself. Thank you teacher Augustine!
My daughter started attending Augustine's English Classes in January of this year. I'm glad that her English has improved significantly, especially her composition. Her confidence in learning English has also increased. Teacher Augustine has a unique way of teaching and encouraging students. My daughter is very motivated and enjoys his classes. The classroom environment is comfortable, and there is a little entertainment before class for students to decompress. I am extremely pleased with my decision to choose this tuition centre for my daughter's education.
Noticed Ivan increased interest in English after a few lessons in your class. Your dedication to your students is much appreciated. Thank you.
Sarah has gained confidence in writing her essay and most importantly her results has improved and she enjoyed attending her lesson weekly. Thank you to Mr Augustine, wish we found you sooner.
Would You Like Your Child To Be Our Next Success Story?
Simply fill in your particulars and we will contact you to confirm the FREE Trial Class!