To many students, English is a troublesome but compulsory subject in school, in which there are no model answers and no textbook memorisation of the different components that English comprises. Enrolling your child at an English tuition centre would certainly help, but like any other subject, true mastery comes from having a genuine passion for that particular subject. Students who enjoy English are drawn to it for various reasons — some love reading, while others enjoy writing their own stories. Either way, lovers of the language do have an exciting career path ahead of them, and these opportunities can help them utilise their linguistic abilities to make a difference in the world.
English Teacher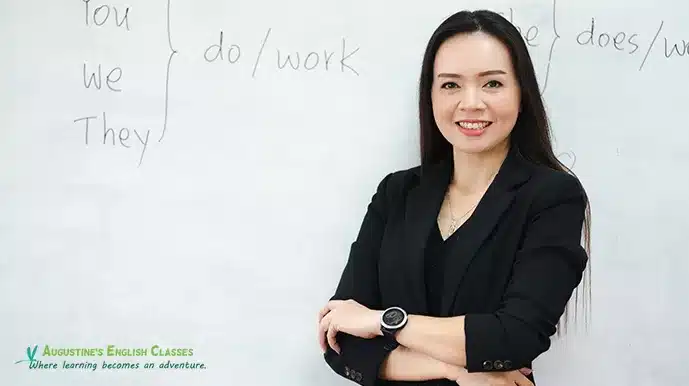 English is the most widely spoken language in the world, with over 1 billion users. By teaching someone English, you're essentially connecting them to the international community around the world, opening the doors for myriad opportunities in employment, companionship, and more. Being an English teacher also gives you the chance to teach abroad, particularly in non-English speaking countries. If you've always had nomadic tendencies to explore the road less travelled, teaching English places you in remote communities and allows you to learn and experience cultures all over the world. Japan, for instance, is a popular destination for aspiring Singaporean English teachers, who will either teach at Japanese schools, or at a specialised English tuition centre, also known as eikaiwa. No matter where you end up, this is an extremely fulfilling job that will make a difference in the lives of many.
Writer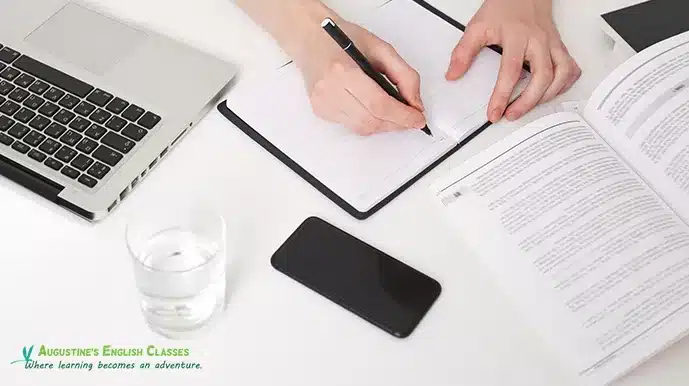 There probably isn't a business or service in Singapore that doesn't rely on the written word to make themselves more visible in the market through various kinds of marketing advertisements, PR campaigns, and more. In other words, the demand for writers will always be high, evidenced by the numerous marketing agencies and in-house marketing teams in Singapore alone. It's a highly creative line of work that requires a mastery of words to weave creative and catchy copy and headlines to help your brand stand out. Besides copywriting, there are also other forms of writing that you can pursue, such as technical writing, research writing, or even journalism. The world today requires impartial and timely news, and you could be the journalist that covers a potentially historic event. All these jobs require strong writing skills, and as one of the best English tuition centres in Singapore, Augustine English Classes uses effective pedagogies to help your child develop their writing skills, which will help them excel in English exams and pave the way ahead for a meaningful writing career.
Editor
Being an editor is a natural step up after accruing enough writing experience to know the kind of content that works in the industry you're writing for. Some people have the misconception that an editor simply needs to edit for grammar, but that's something anyone half decent in English can do. A proper editor is also familiar with the kind of content that target audiences want to read. They're also adept in different writing styles and tones to cater to those demographics. Editors are sometimes responsible for planning future content, so on top of strong writing skills, they are also attuned to industrial trends, as well as general sentiments of clients invested in those industries. If your child has expressed an interest in writing, get them started early by enrolling them into a good English tuition centre that teaches a variety of writing styles and techniques that are just as helpful in English composition exams as they are in helping them become a better writer and editor in the years to come.
Here at Augustine English Classes, we're more than just a tuition centre. What makes us one of the best English tuition centres in Singapore is our dedication towards building up our students beyond academics. We're strong believers in teaching our students to be independent and confident learners as well. For more information about our programmes and methodologies, please visit our website.