When I was a whole lot younger, Roald Dahl's The BFG was one of my favourite books! When I stumbled upon it in the school library one day, I was absolutely fascinated by the heartwarming, magical story within the first chapter. Secretely, for a couple of months after reading the book, I wished that a Big Friendly Giant would visit me in the middle of the night and scoop me up! Hee hee
Now that I'm all grown up, I still revisit the story through the audio form while I'm driving or whenever I chance upon it at a bookstore. And in an effort to persuade you to introduce this mesmerising little book to your child, here are 8 Reasons Why Your Child Has To Read The BFG:
1. THE BFG HIMSELF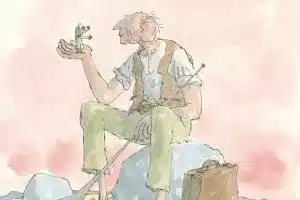 The BFG certainly lives up to his abbreviated name: he's kind, caring, and incredibly thoughtful. He's smart in his own way and isn't afraid to stand up for what he believes in. Plus, he's hilarious! Who wouldn't want to be friends with this jolly giant? I know I would!
2. SOPHIE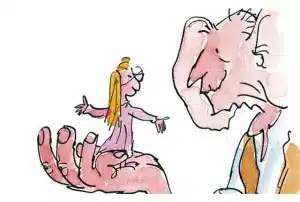 Sophie is such a sweet, witty, smart protagonist. She's mature for her age but still has that lovable childhood innocence about her. I kind of wished that she was my friend when I was younger.
3. THE PLOT IS WILD!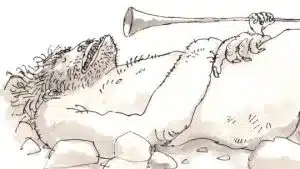 Man-eating giants, jars upon jars of dreams, and breakfast with the Queen of England– what more could you want? Everything about this unique story is unexpected, but it somehow goes together perfectly.
4. MADE-UP WORDS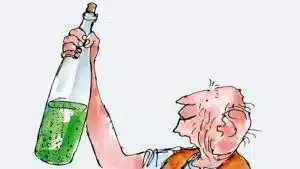 Snozzcumbers, frobscottle, and whizpopping, anyone? The BFG uses a plethora of hilarious words that always make me laugh. If only our everyday vocabulary was as fun as his!
5. SETTINGS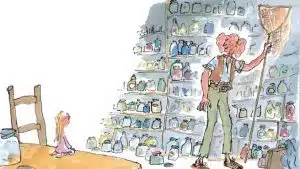 From the BFG's cave and the land of dreams to Buckingham Palace, this story takes the reader on a wild adventure to many different places– and all by traveling in the enormous ear of the BFG. What an awesome way to get around!
6. MARVELLOUS ILLUSTRATIONS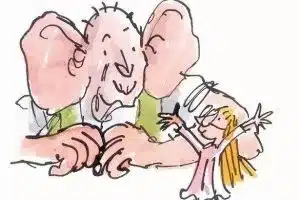 I absolutely adore the illustrations in this book. Just look at the BFG. Isn't he the funniest thing ever?! AND THOSE EARS.
7. LIFE LESSONS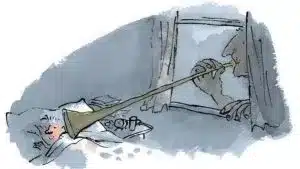 As with any good children's book (or book in general), The BFG teaches many valuable life lessons. One of my favourites is when the BFG discusses the senselessness of violence, the way humans frequently kill each other but other species rarely do. It also teaches kindness, compassion, empathy, and emphasises celebrating and loving our differences. This story sure packs a powerful punch!
8. THE CLEVER ENDING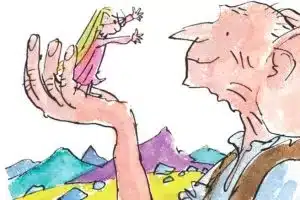 Everybody loves a clever ending, and The BFG is probably what started it all for me. I won't spoil it for you, but let's just say that I love when books end like this! It's simple, but it always takes me by surprise and brings a smile to my face.
The BFG is and always will be one of my favourite children's books. I highly recommend your child to give this Big Friendly Giant a chance. He or she won't be disappointed!
For over 15 years, Augustine's English Classes has helped hundreds of students fall in love with the subject and excelling in school exams. If you are interested to know how our classes work, or what our secret winning formula is, do feel free to drop us a message or give us a call.